Cryptocurrency can be intimidating for newbies so we've created a guide on how to create an account on Noones to help you get started.
Your Noones journey begins with a simple decision: whether or not to create an account. If you think that you're ready to take the plunge into the world of crypto and financial freedom, then the next step is to create your Noones account. Creating your account is easy and very user-friendly. Upon registering, you also get a free wallet to store the cryptocurrency you earn from trading on Noones.
To create a new Noones account:
1. Open a web browser and launch the Noones webpage: https://noones.com.
2. Click Get started on the main page.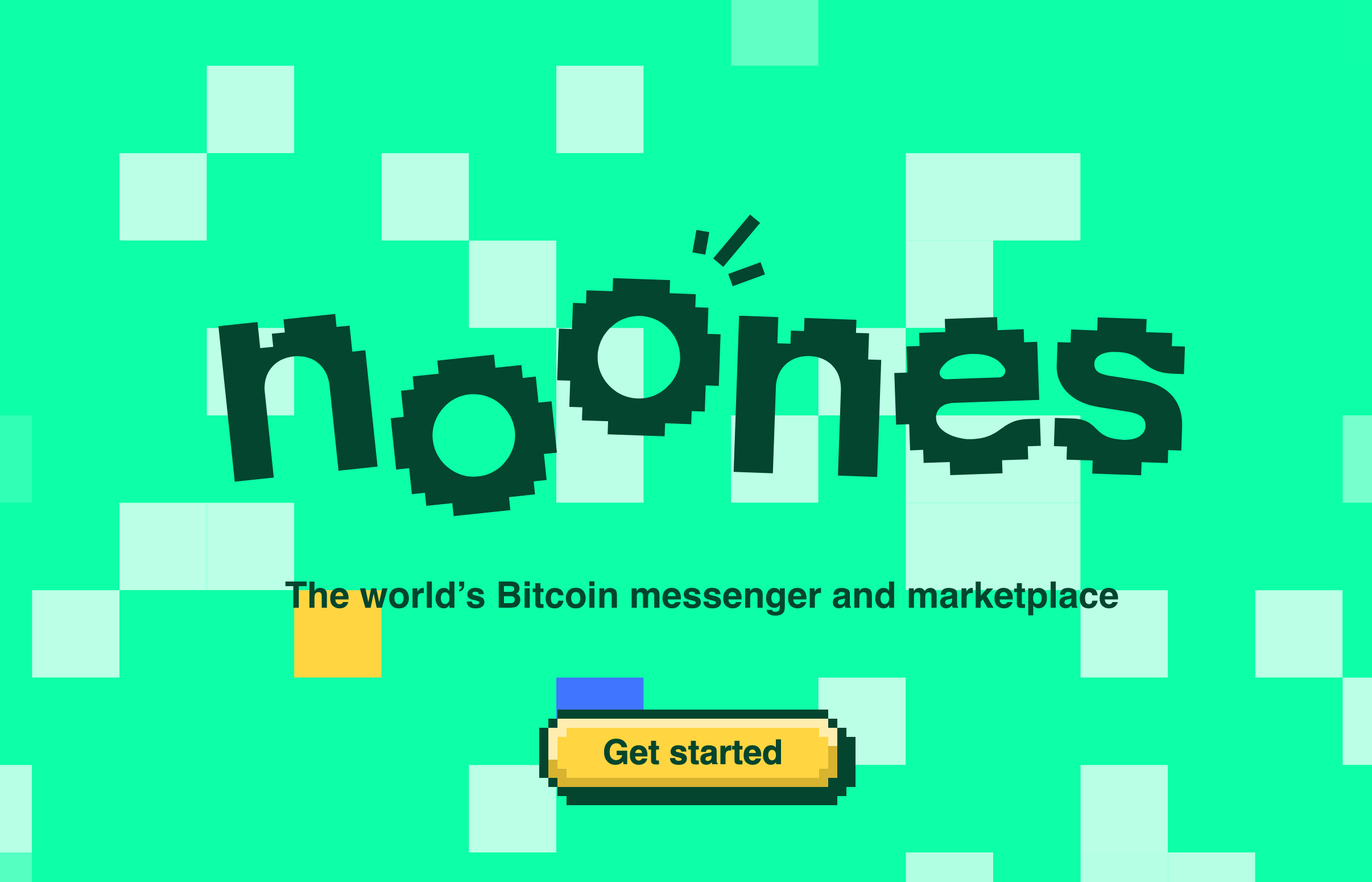 3. Choose if you'd like to create an account with your phone number or email address, enter your data (phone number or email address), and click on the Claim my Noones ID.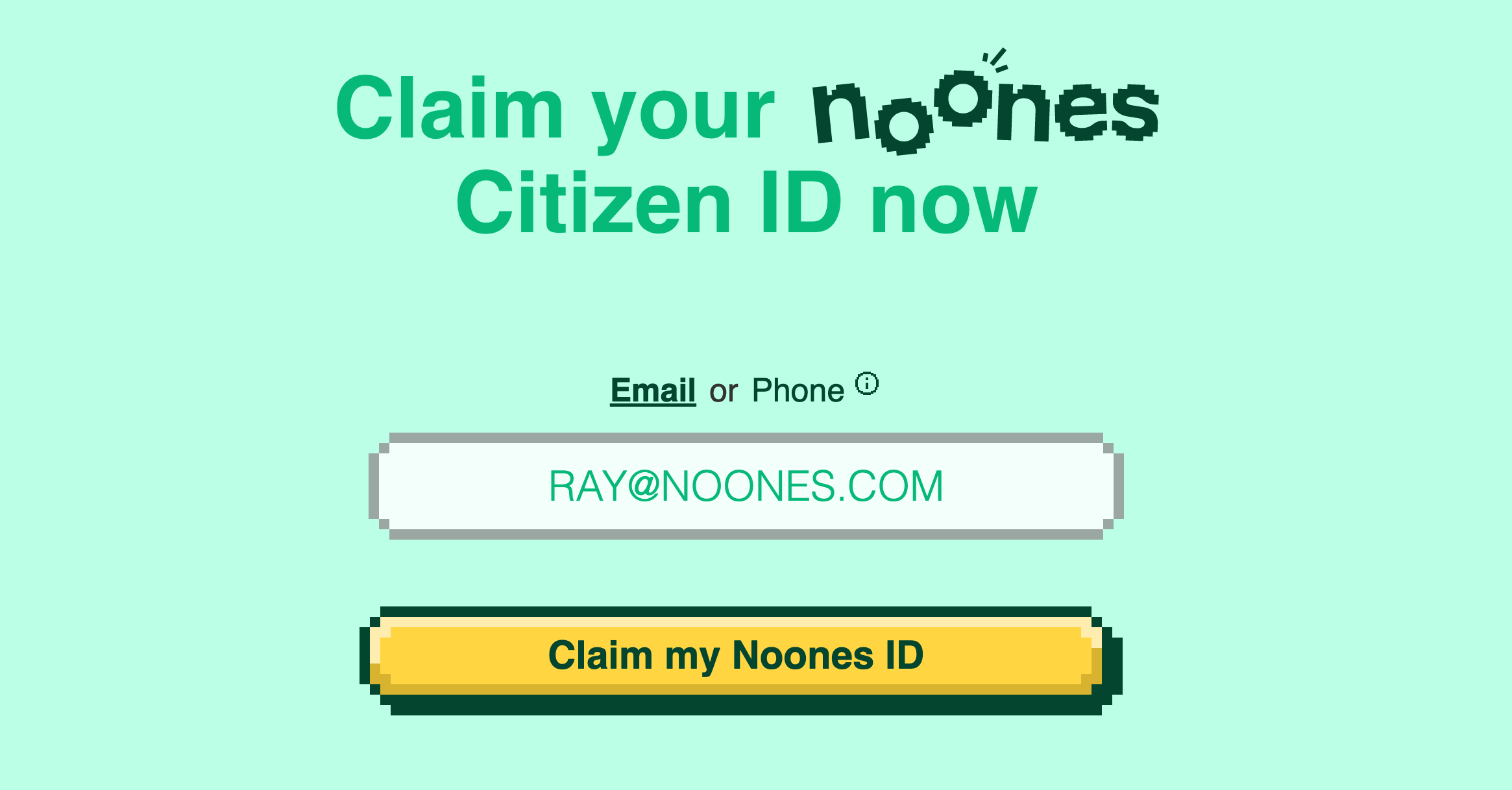 4. On the next screen you need to create a password and click the Join button.
Note:
When you register on Noones, a username will automatically be assigned to you, but you can customize it later.
Click I have referral code to register your referral code received from another Noones user.
4. From there, you'll need to verify your phone or email address (whichever one you choose to create your account with).
Once you have created your account, we recommend verifying your phone or email address (whichever one you did not use to sign up with) and identity as well to gain more trading opportunities on our platform. If you have any other questions, feel free to explore our Help Center, reach out to us via Contact Us form on our website.